​Core Skills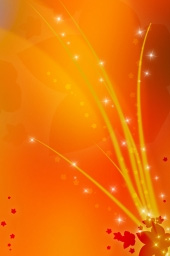 DANTE offers a portfolio of expertise and services to its NREN stakeholders, as well as being a trusted project manager for the EC's network projects.
Building and managing networks
The planning, building and operating of leading edge networks is DANTE's core focus. We have established our networking expertise and leadership over two decades, and excel in delivering highly successful networks and related projects.
Project and programme management
DANTE's project management skills are highly regarded, as shown by its successful management and coordination of a range of network projects across the world. DANTE currently manages research and education networking projects serving Europe (GÉANT), the Mediterranean (EUMEDCONNECT), sub-Saharan Africa (AfricaConnect) and Central Asia (CAREN) regions and Europe-China collaboration (ORIENTplus) as well as assisting the projects underway in Latin America (redCLARA), Caribbean (CKLN) and Asia-Pacific (TEIN). 
Procurement​
DANTE has over the years successfully performed a number of large, challenging and complex infrastructure and equipment procurements following public procurement rules and regulations. The success of our procurement activity ensures best value for our partners.
EC liaison
The majority of DANTE's projects rely on funding from the EC, alongside investment from our NREN partners. Through our work with different areas of the EC on multiple network projects we have built up a successful working relationship which has helped to deliver the EC's vision of ICT.